Discover how to automate your processes with the power of AI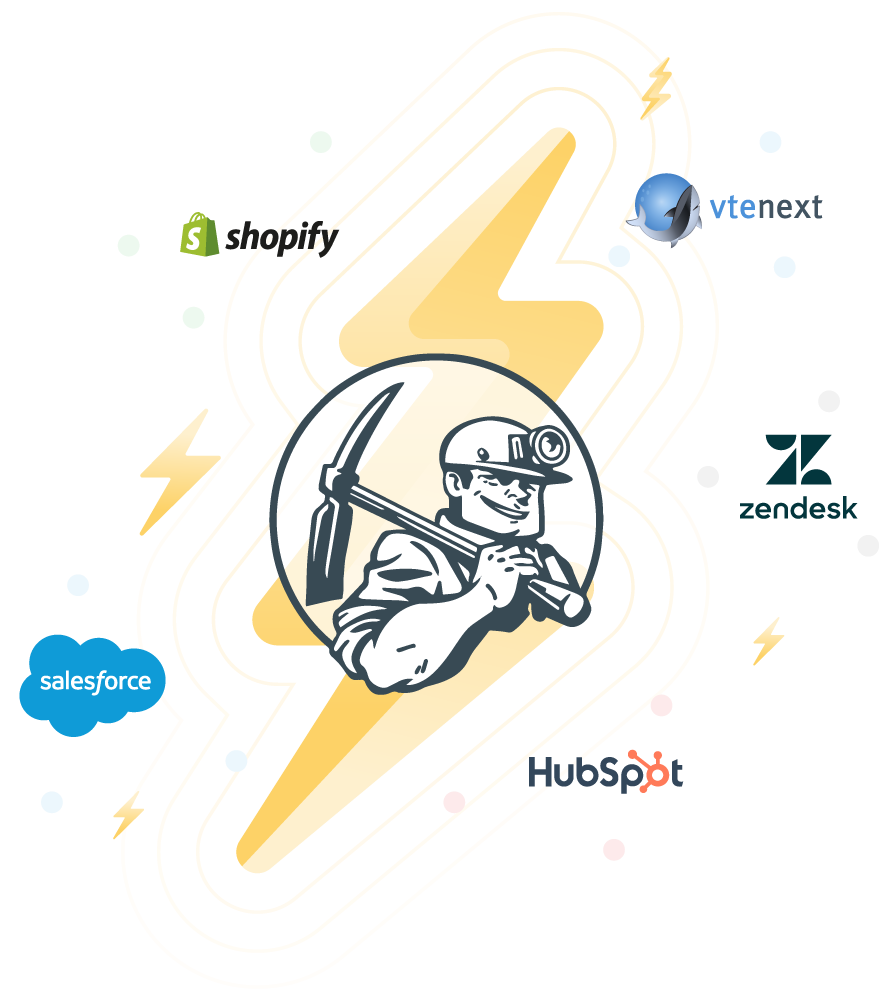 Connect Klondike with your favorite tool (CRM, ERP or e-commerce) and start automating your processes thanks to our AI algorithms.
Thanks to our algorithms marketplace you can choose which process to save time and automate mechanical and repetitive tasks.
Contact us to discover how many processes can optimize!
Improve Customer Experience
Eliminate manual and repetitive tasks and let your team focus on what matters most: your customers. In this way, in addition to saving FTEs, you will offer your customers a better experience by improving response times.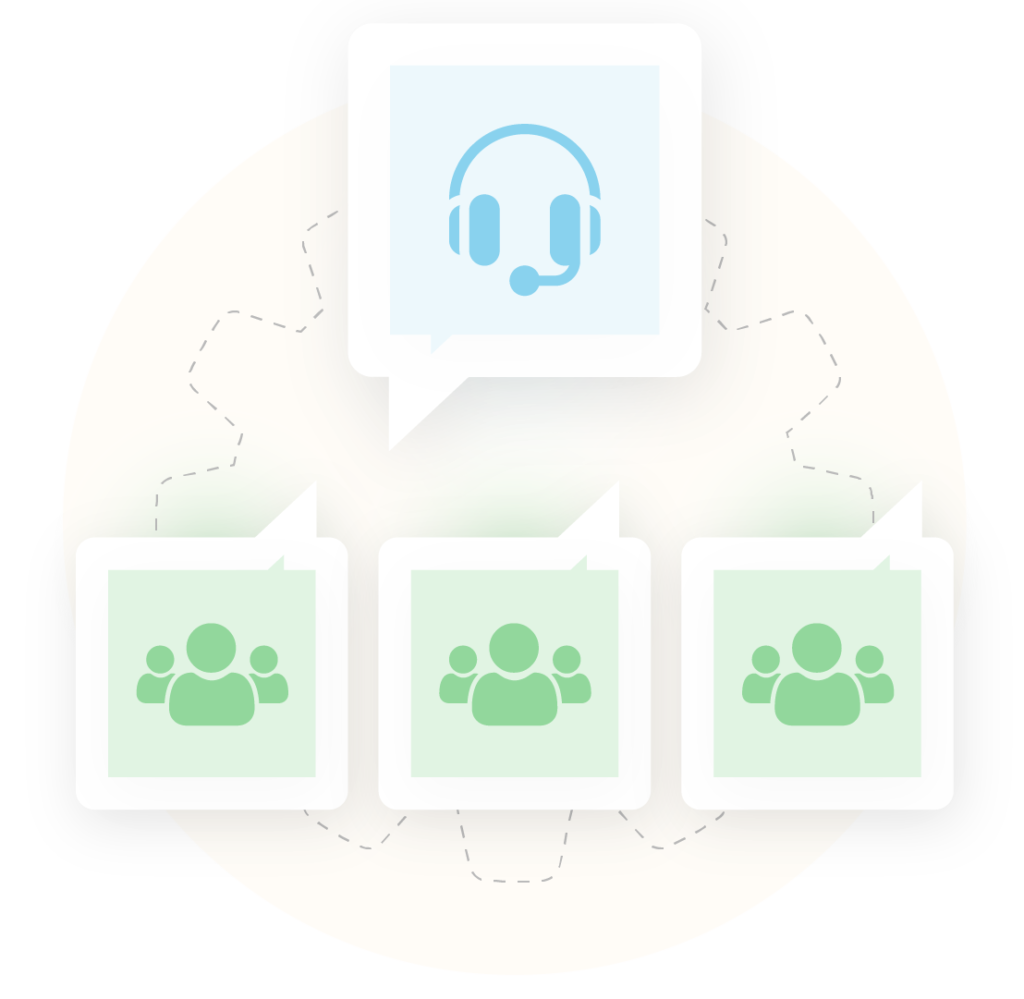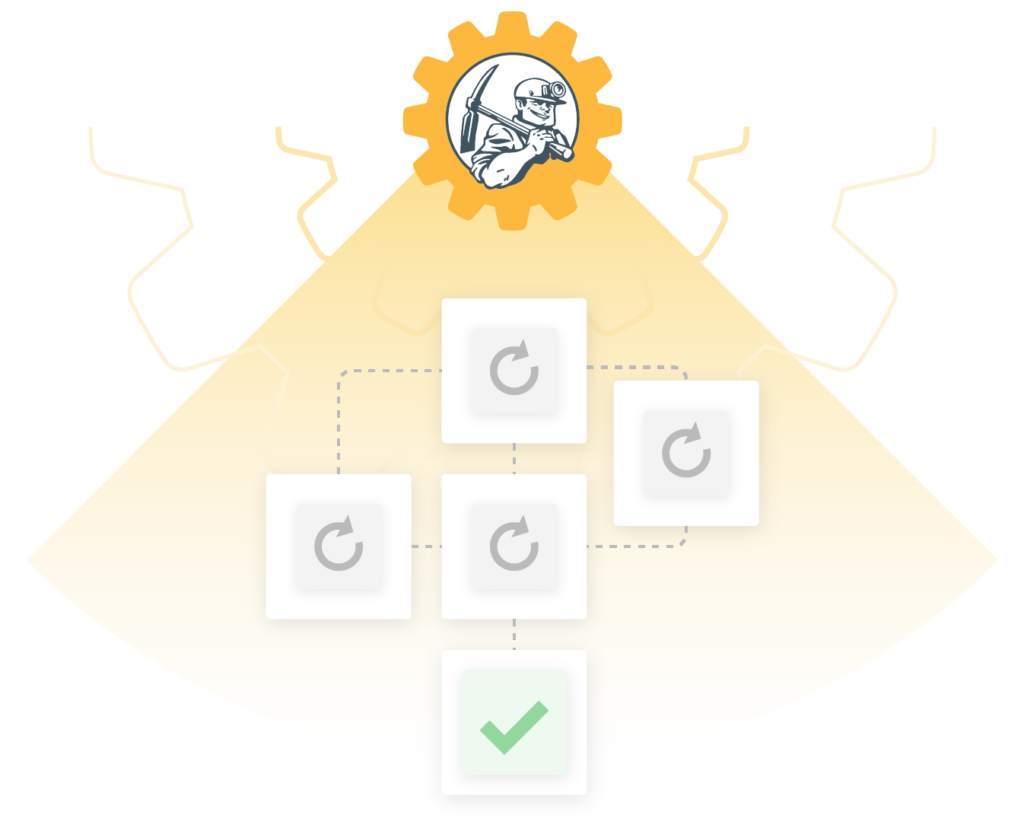 Create tailor-made processes
Eliminate bottlenecks and boost efficiency in your support processes. Thanks to a native BPM on Klondike you can structure your own flows, combine the use of multiple algorithms and tools and create the perfect process for your needs
Bring your company to the next level