Artificial Intelligence for
Customer Care
The AI revolution has arrived:
Automate all repetitive tasks, saving time and improving business efficiency.
With Klondike, Artificial Intelligence is available to everyone!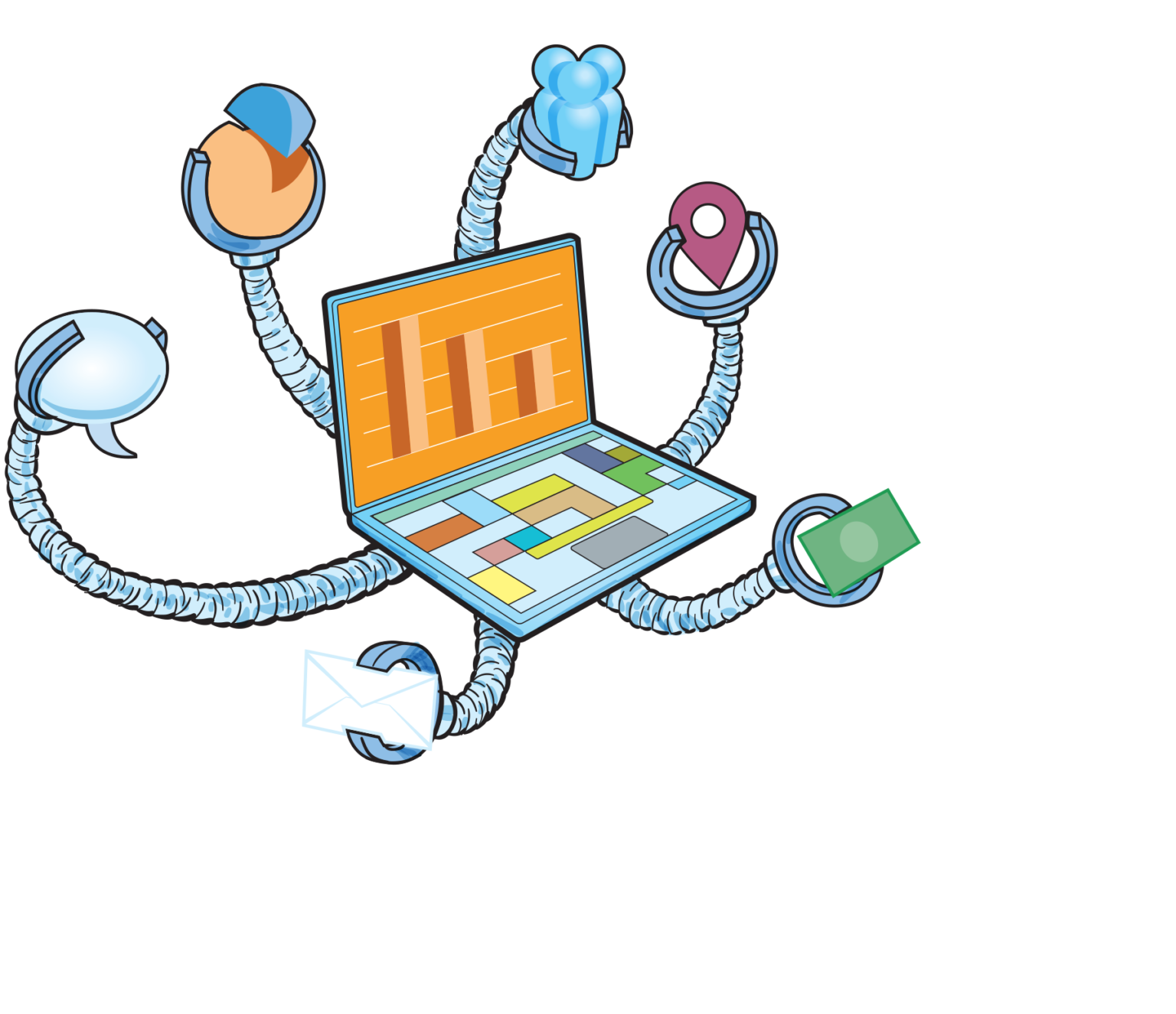 Klondike provides AI tools to companies dealing with business applications and digitalization.
Through our platform you can access our algorithms quickly and easily, use them individually or together to automate business processes.
Discover all the algorithms of Klondike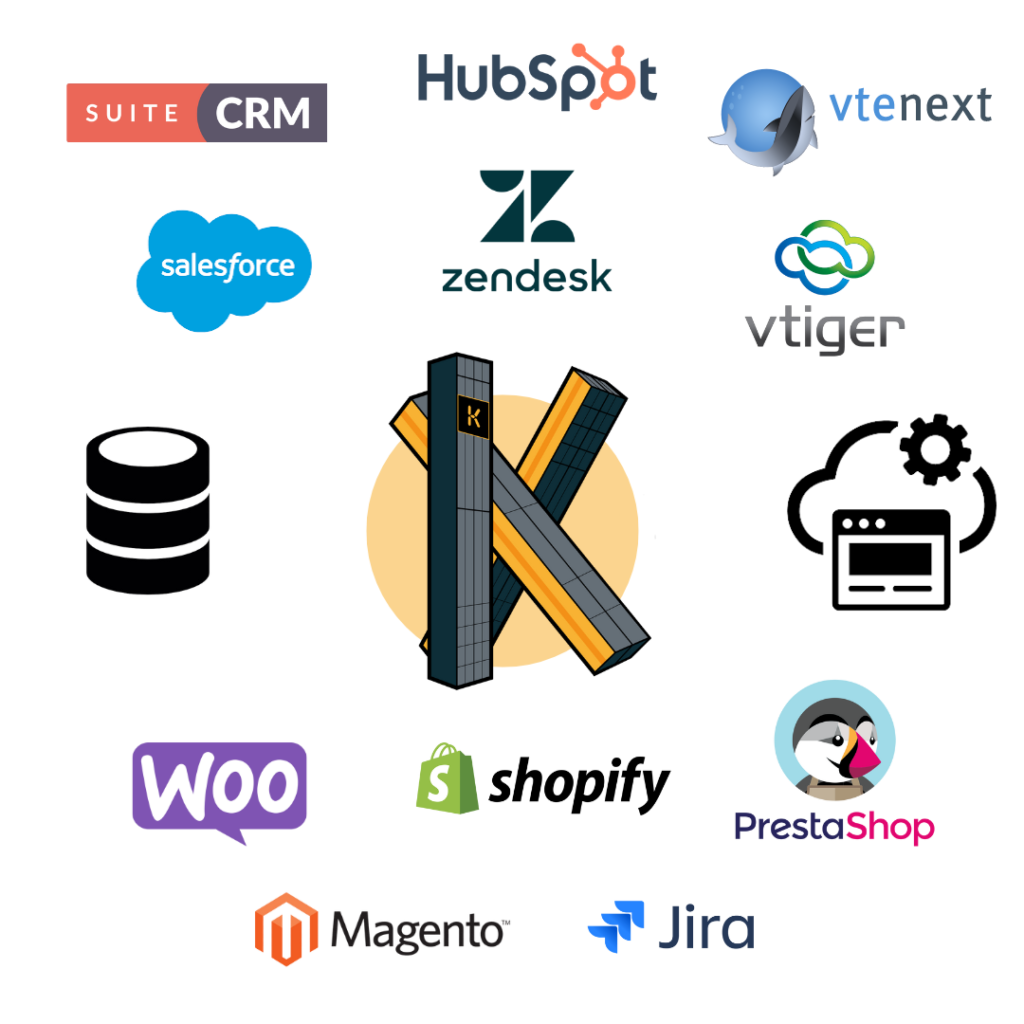 Natively integrated into the platform, they allow you to easily connect with any business tool in the company (CRM, ERP, e-commerce…).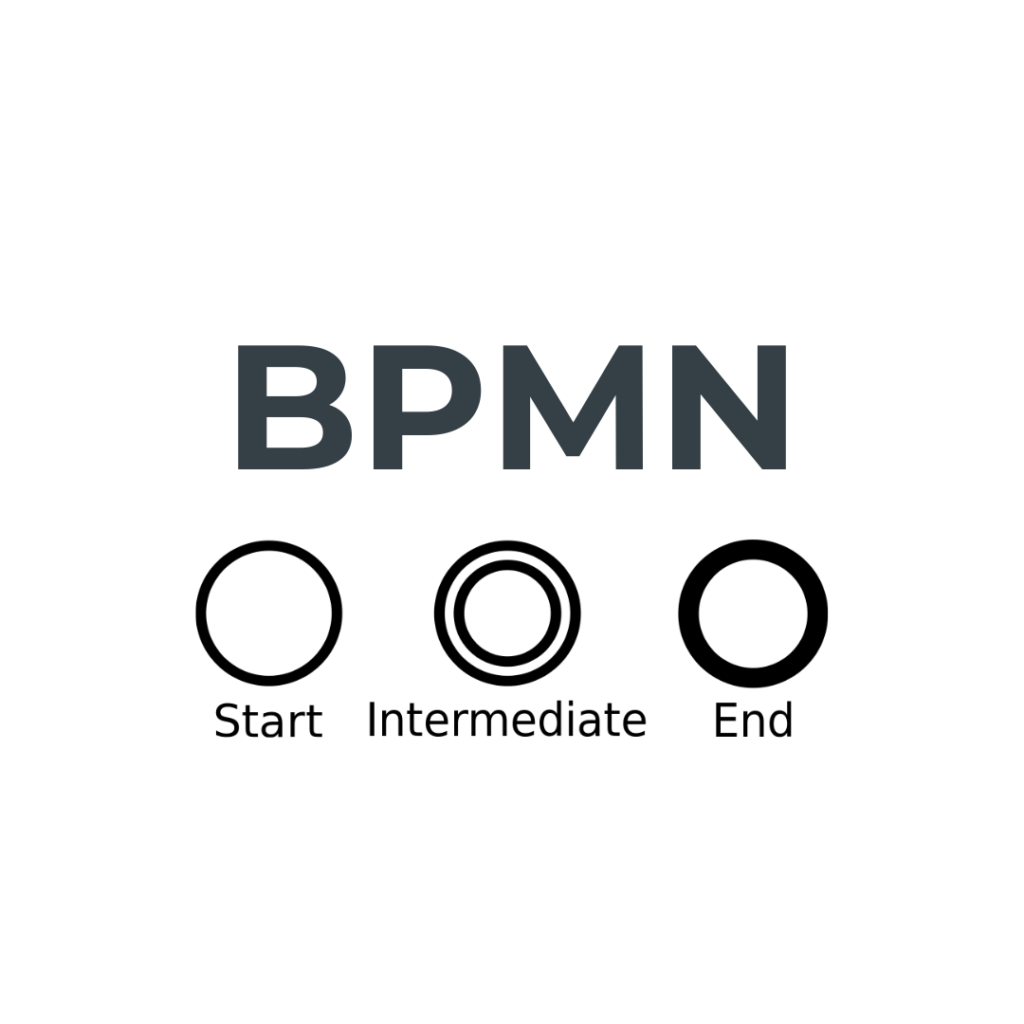 It allows you to map, digitize and automate any business process and easily implement algorithms.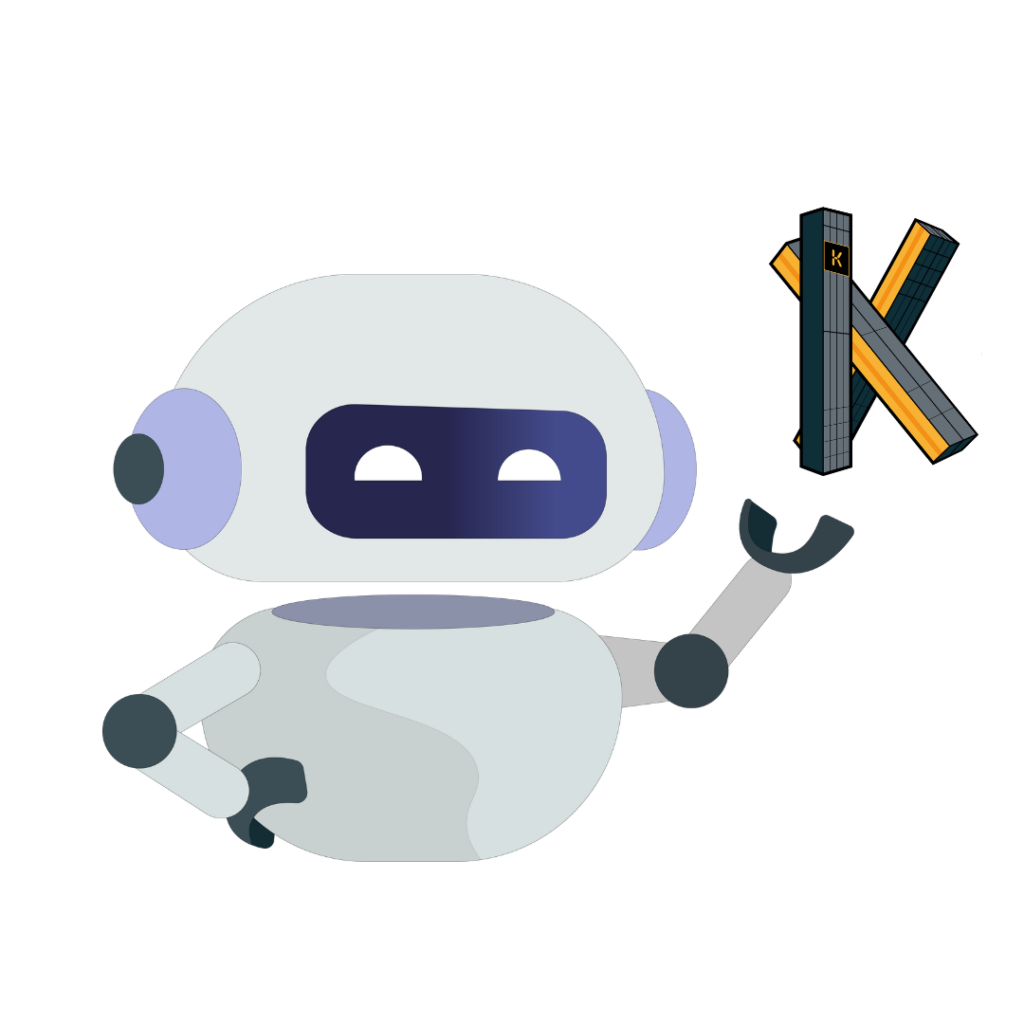 All algorithms on the Klondike platform are integrated with each other thanks to the BPMN engine. In this way any type of business case is feasible.
Take your business to the next level!
Take your business to the next level!
Fill out the form or ask directly to our virtual assistant Klondie