DATA AND IMAGE RECOGNITION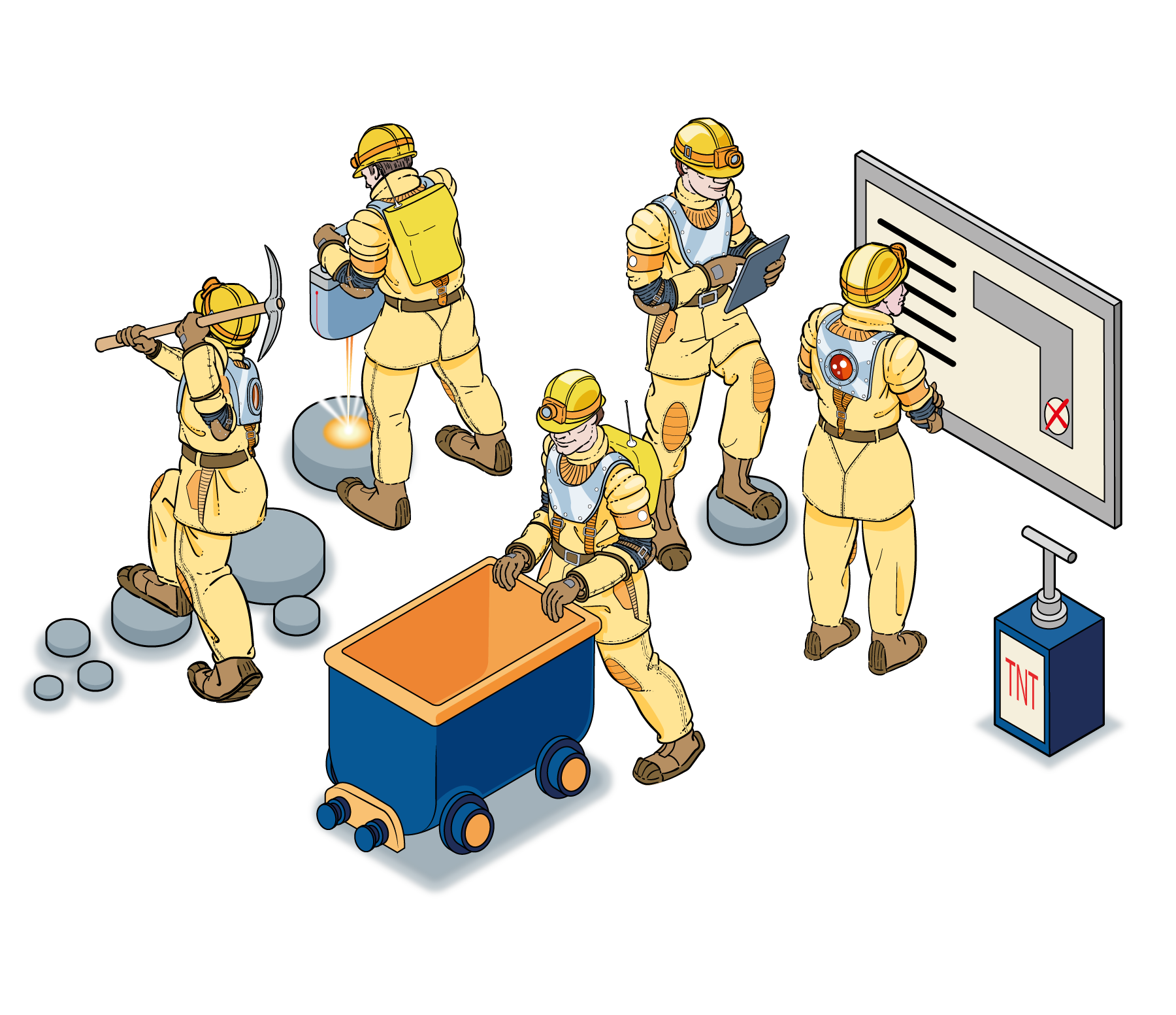 Data and image readers use OCR algorithms to scan characters in images, PDFs or paper documents, and convert them to a digital format with editable text.
In this way, data can be managed digitally with ease and speed.
Gli algoritmi di Computer Vision possono estrarre dati scansionando documenti come fatture, ricevute, buste paga o contratti, consentendo di gestire i dati in modo digitale e rapido. 
Gli algoritmi di Computer Vision riconoscono ed estraggono dati contenuti in immagini, fotografie o PDF per poi usarli per andare a creare automaticamente nuove entità digitali direttamente all'interno dell'ambiente di lavoro (CRM, ERP, Gestionale, ecc.).
Klondike, Artificial Intelligence
at the service of customer care