DATA AND IMAGE RECOGNITION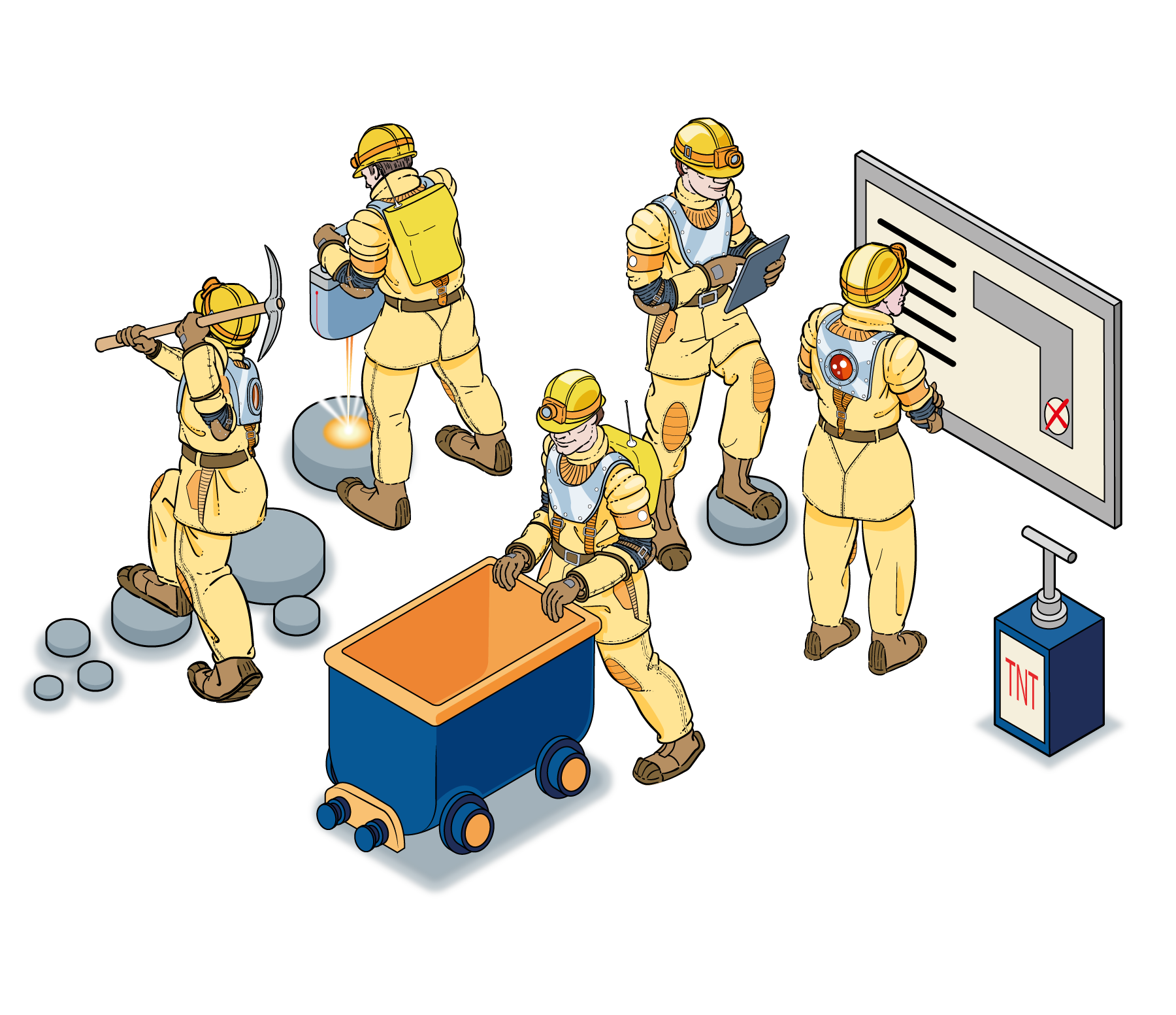 Data and image readers use OCR algorithms to scan characters in images, PDFs or paper documents, and convert them to a digital format with editable text.
In this way, data can be managed digitally with ease and speed.
Computer Vision algorithms can extract data by scanning documents such as invoices, receipts, payroll or contracts, allowing you to manage data digitally and quickly.
Computer Vision algorithms recognize and extract data contained in images, photographs or PDFs and then use them to automatically create new digital entities directly within the work environment (CRM, ERP, Management, etc.).
Want to find out how our algorithms work?