Klondie, our virtual assistant, is the one who allows access to artificial intelligence algorithms.
The choice to have her as a user interface was made to facilitate access to this type of technology.
Klondike algorithms are based on a platform and can be used both stand-alone, individually and directly on specific projects, and through guided access thanks to our virtual agent that guides the user in the use of algorithms.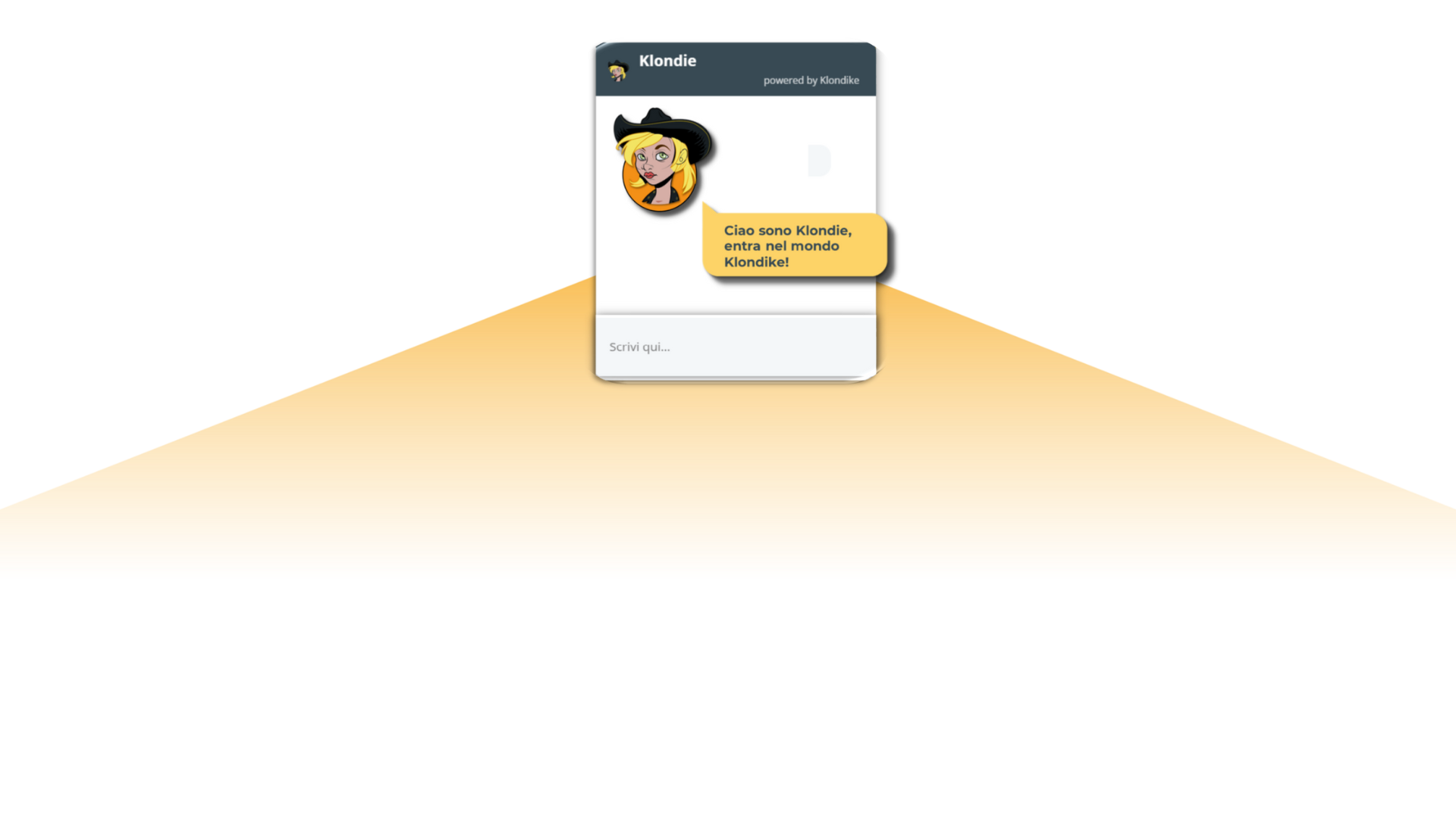 Klondike's AI platform is low-code and features easy usability. Users can therefore easily use artificial intelligence algorithms thanks to configuration modules and graphical interfaces.
In this way anyone, even without being technical or having specific knowledge of how to write source code, can automate and optimize their business processes.
How the Klondike Platform works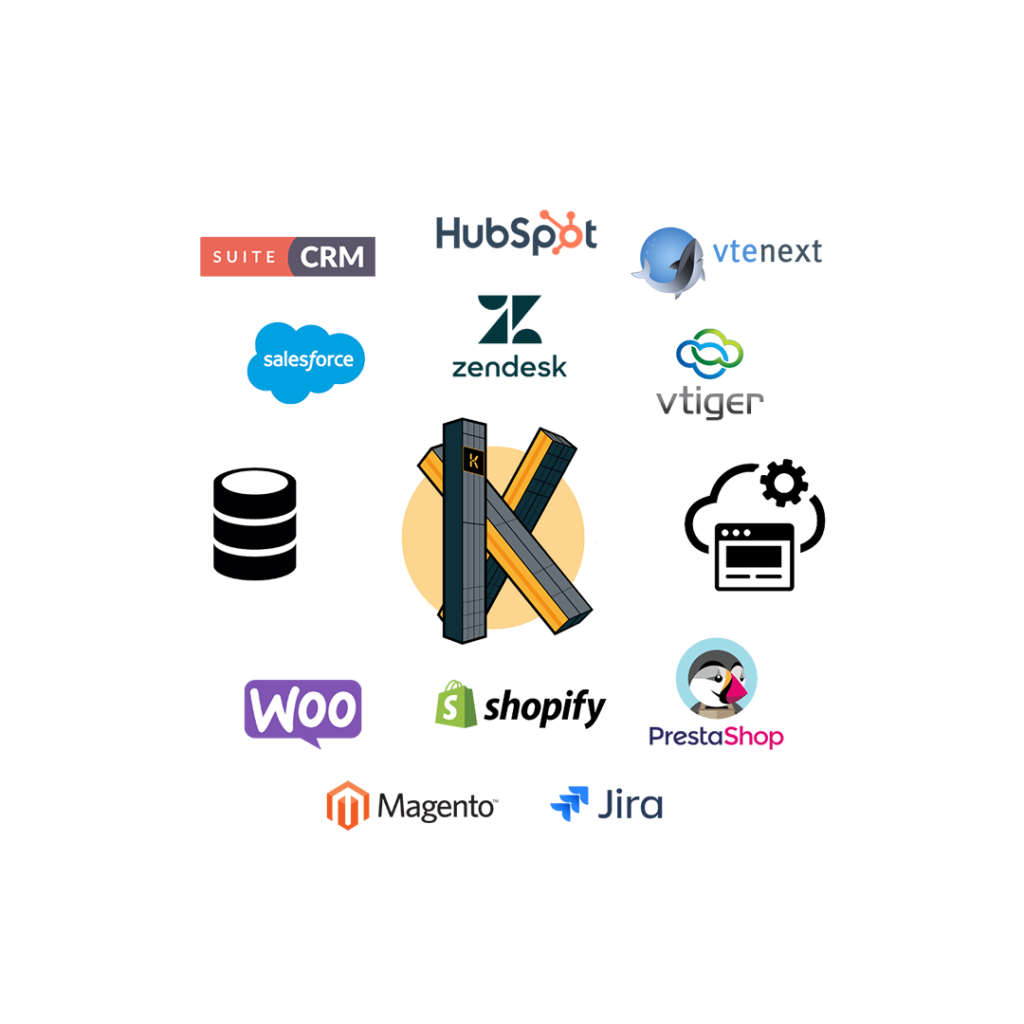 Natively integrated into the platform, the connectors allow you to easily connect with the most used business applications such as CRM, ERP, Management, e-commerce or connect via APIs.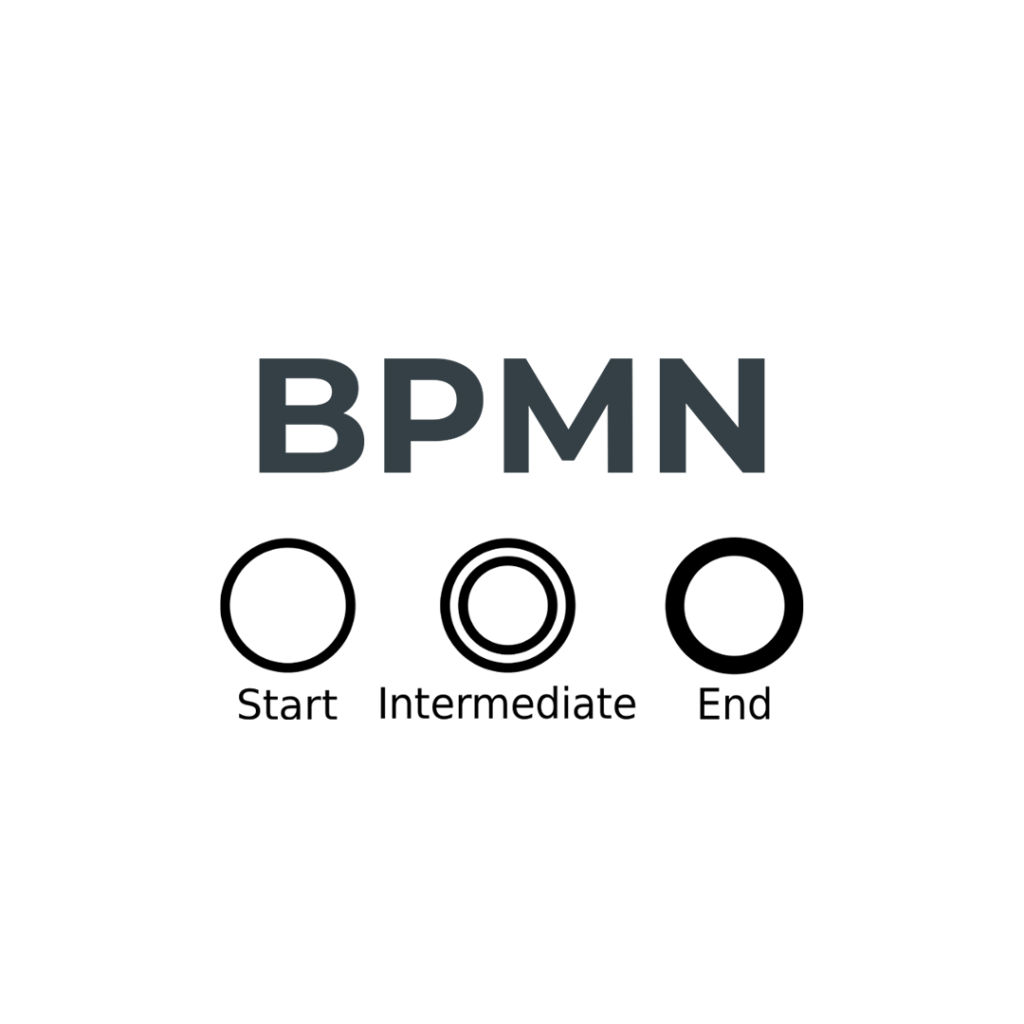 With a graphical interface, the Business Process Management (BPM) engine allows you to model, digitize, automate and execute any business process, and easily implement algorithms within them.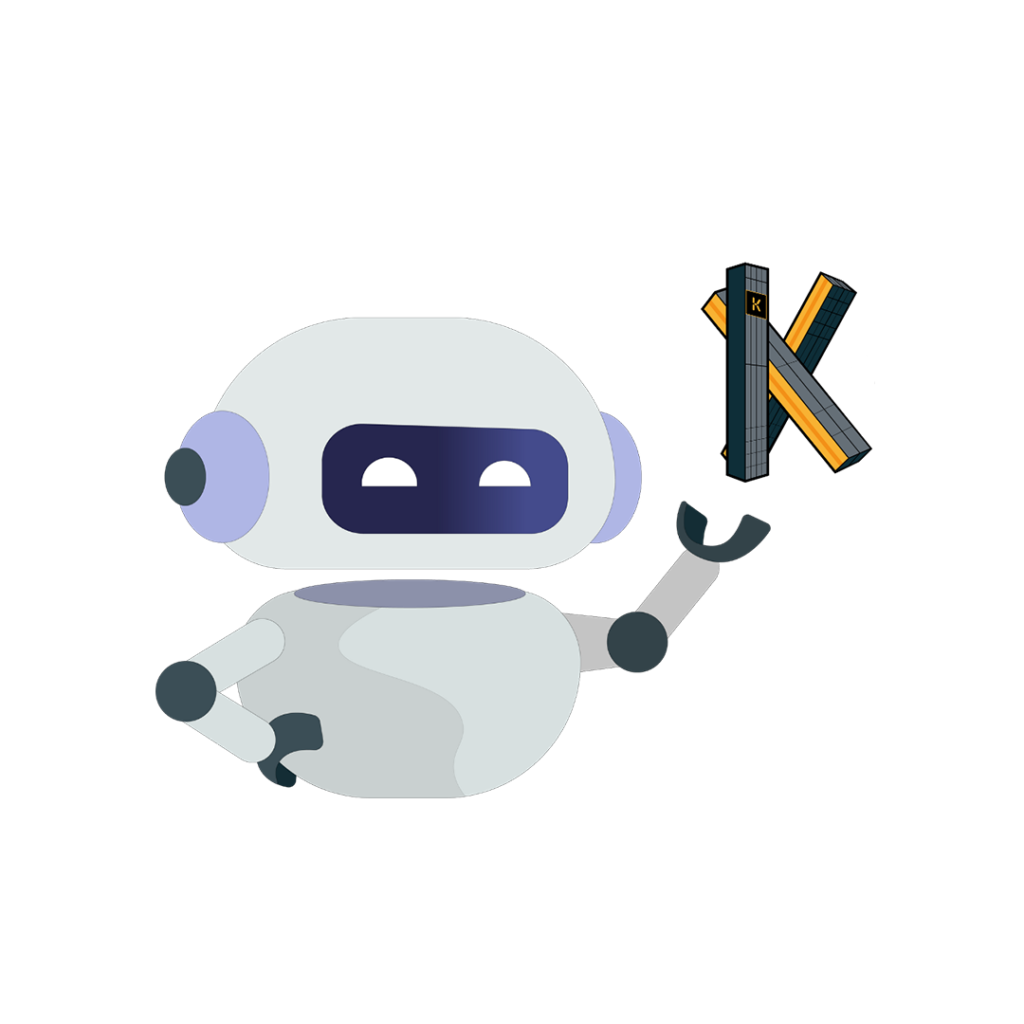 Algorithms can be used either individually to automate a process or combined with each other if they are more complex processes.
Discover all the algorithms on the Klondike Platform.
Klondike is a process accelerator
The strength of the Klondike platform is to be a process accelerator.
More and more companies are preparing their operating flows for processes. The activities or operations performed are therefore organized and standardized in such a way as to form a process, which describes precisely the sequence of activities that must be performed to achieve certain business objectives.
The Klondike platform makes it possible to exploit this process logic. Exploiting data and artificial intelligence, business processes are automated and accelerated, improving internal efficiency and the quality of results, but also and above all the quality of work.
Klondike, Intelligenza Artificiale
al servizio del customer care