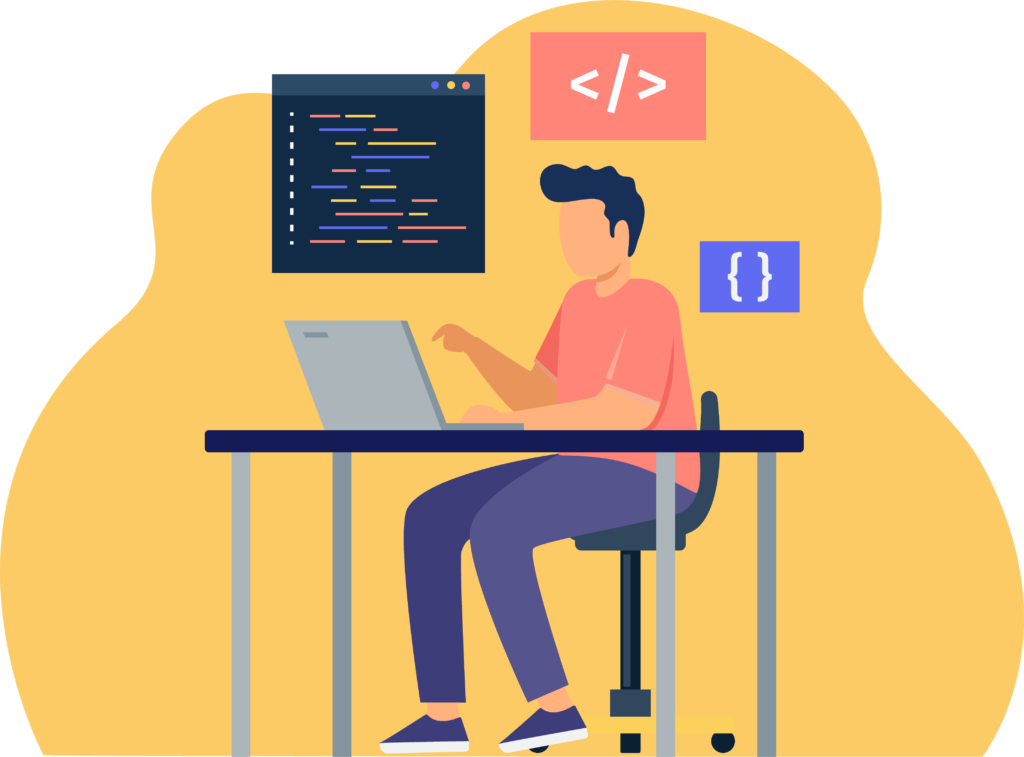 Application Programming Interface
Application Programming Interfaces (APIs) allow different software applications to collaborate and interact with each other through a structured and standardized exchange of information.
APIs can be used to create integrations between different applications, to automate processes, to allow third-party access to data, and to develop new applications using pre-existing features. They can also simplify collaboration between development teams by dividing work between different applications and integrating them more effectively. 
When integrated together, APIs and AIs can:
When integrated together, APIs and AIs can:
identify customer behavior patterns and provide personalized recommendations to improve their experience
Automate business processes, such as document processing or customer request management, reducing operational costs.
improve operational efficiency by analyzing API data to identify any problems or inefficiencies in business processes
LEARN HOW TO INTEGRATE
KLONDIKE INTO YOUR API