UNIVERSITIES AND RESEARCH INSTITUTES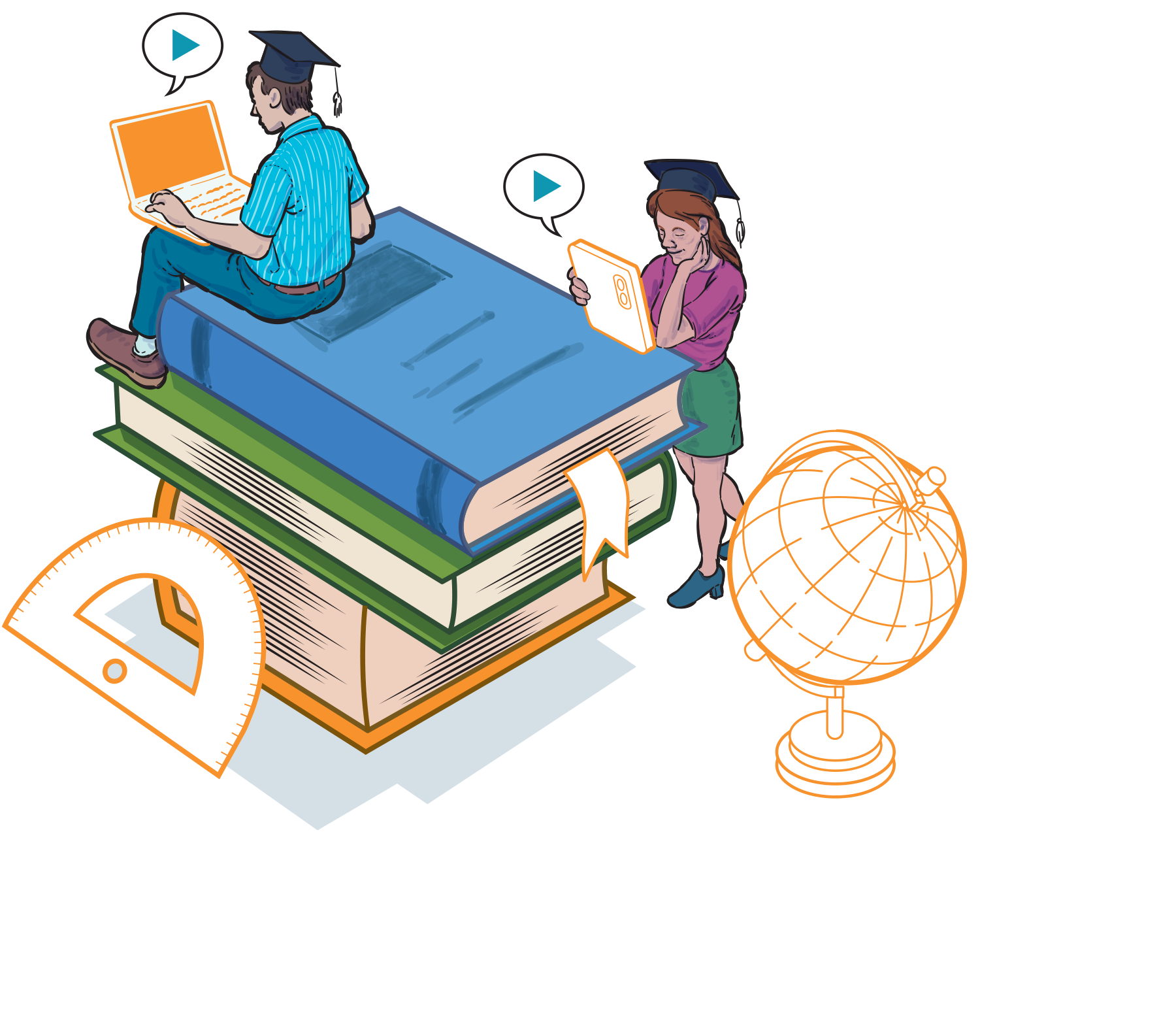 Klondike has launched its collaboration program with the best Italian universities. The future (and the present) of Artificial Intelligence is already present among the benches of university courses.
Our program of collaboration with Italian Universities provides two modalities:
Use our algorithms for lectures or projects in University
In this mode of collaboration, Klondike and the professors will structure together courses, lessons or projects.
In this way we will study the lesson formats to propose to the students, deciding which algorithms to exploit and using our business "game" (cases where students will solve specific problems thanks to the use of Klondike algorithms).
Learn how to develop AI projects together with Klondike
In this collaboration mode, Klondike will communicate to university students which algorithms they need or which ones are in production requiring modifications and/or improvements.
Klondike will provide awards to the most deserving students participating in these AI projects.