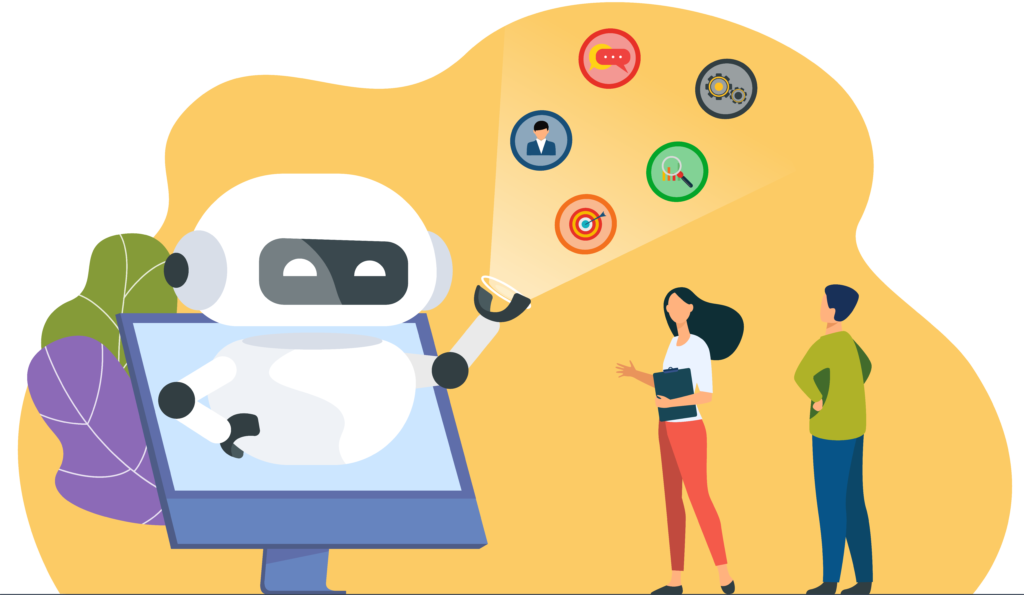 Enterprise Resource Planning
An Enterprise Resource Planning (ERP) is a type of integrated software system that allows companies to centralize all data and information related to their activities in a single platform, in order to make resource management more efficient and improve the ability to make data-driven decisions.
ERP systems can help companies improve collaboration between departments and adopt an integrated and strategic vision of their business.
ERP integrations with Artificial Intelligence can be used to automate and optimize a wide range of business activities, including finance, supply chain management, manufacturing, inventory, and human resources.
AI can be used to improve demand forecasting, financial data analysis, inventory management and quality control. This can bring significant benefits to businesses by improving operational efficiency, reducing costs and improving customer service customization.
LEARN HOW TO INTEGRATE
KLONDIKE INTO YOUR ERP