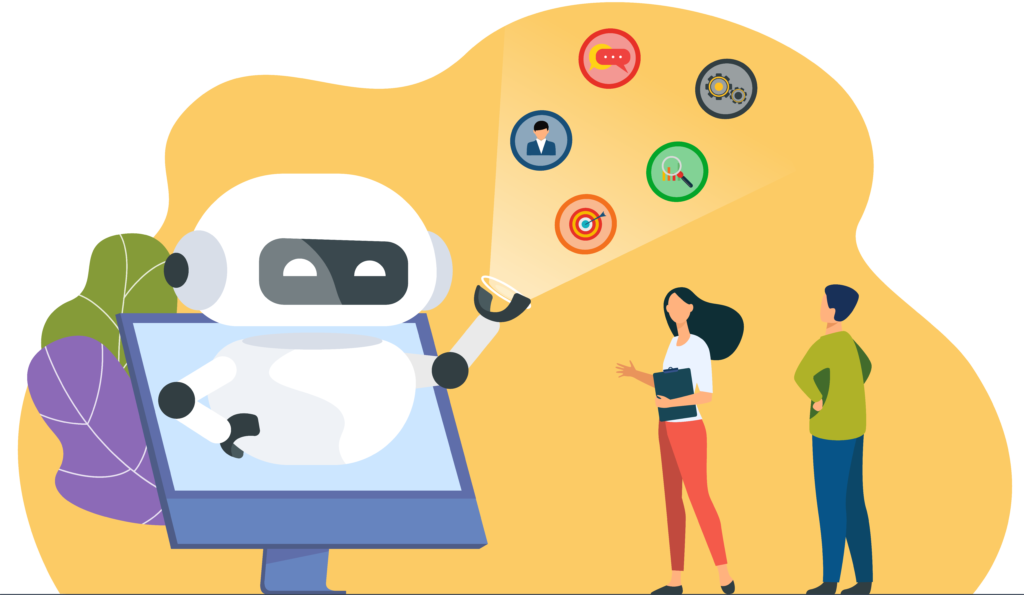 Customer Relationship Management
Business automation is a set of automated processes and technological systems used by companies to improve efficiency, productivity and competitiveness.
These automations can cover different business areas, such as customer care, marketing and ticketing.
Some advantages? Business automation can help businesses reduce operating costs, improve the accuracy and efficiency of business processes, transform manual, repetitive and tedious tasks into automated and optimized processes that do not require human intervention, improve the quality of the products and services offered.
Discover Klondike, the platform dedicated to business automation.
This combination allows you to:
This combination allows you to:
analyze and interpret data, better understanding their customers and developing new strategies to increase sales
predict the behavior of customers, anticipating their needs or proposing products based on the historical purchases
create highly customized experiences that increase customer satisfaction and brand loyalty
Improve data acquisition and management
LEARN HOW TO INTEGRATE
KLONDIKE INTO YOUR CRM