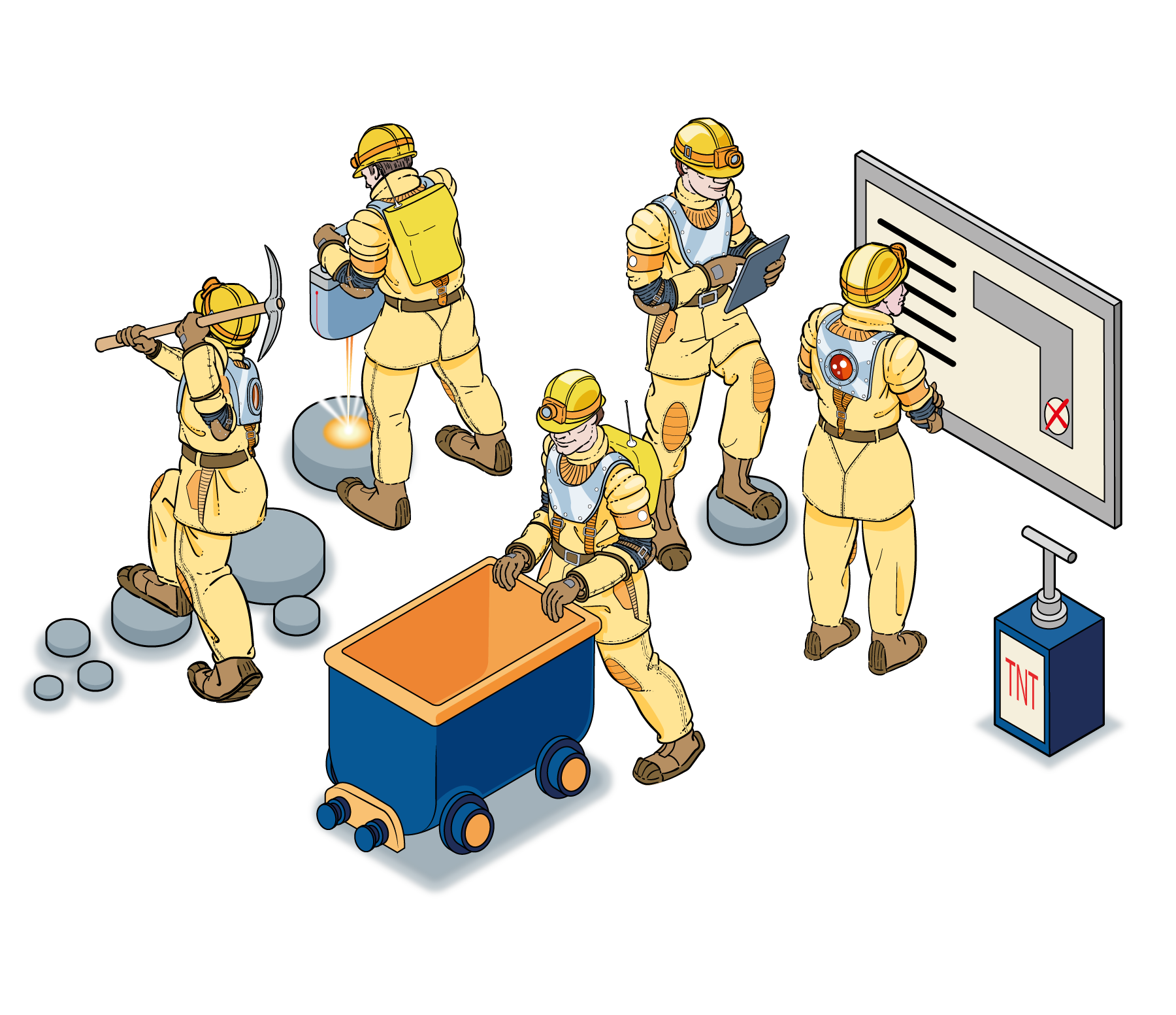 Chatbot Services are AI solutions designed to support internal customer care processes within organizations and support external customers.
Thanks to AI algorithms, these systems based on natural language can understand the meaning of human language (written or spoken), evaluate it and contextualize it to ensure a realistic dialogue.
121BOT is the one-to-one Klondike chatbot that adapts to every use and need of users.
Based on the company-customer history of previous choices and questions and answers made, this chatbot allows you to send your customers targeted and fully customized messages.
By integrating FAQs into a 124BOT you will be able to answer some of the most frequently asked questions by customers or users automatically, quickly and effectively, and especially at any time of the day.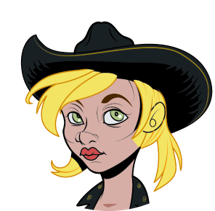 The chatbot thanks to which you can control the GPT technologies but with supervised logic and with the ability to allow you to perform device type operations by the user creating a system not only informative but also device so as to ensure the end-to-end service.
Klondike, Artificial Intelligence
at the service of customer care