Automate your business processes with AI
Easily connect the tools you use in your company and start automating processes and eliminating repetitive tasks!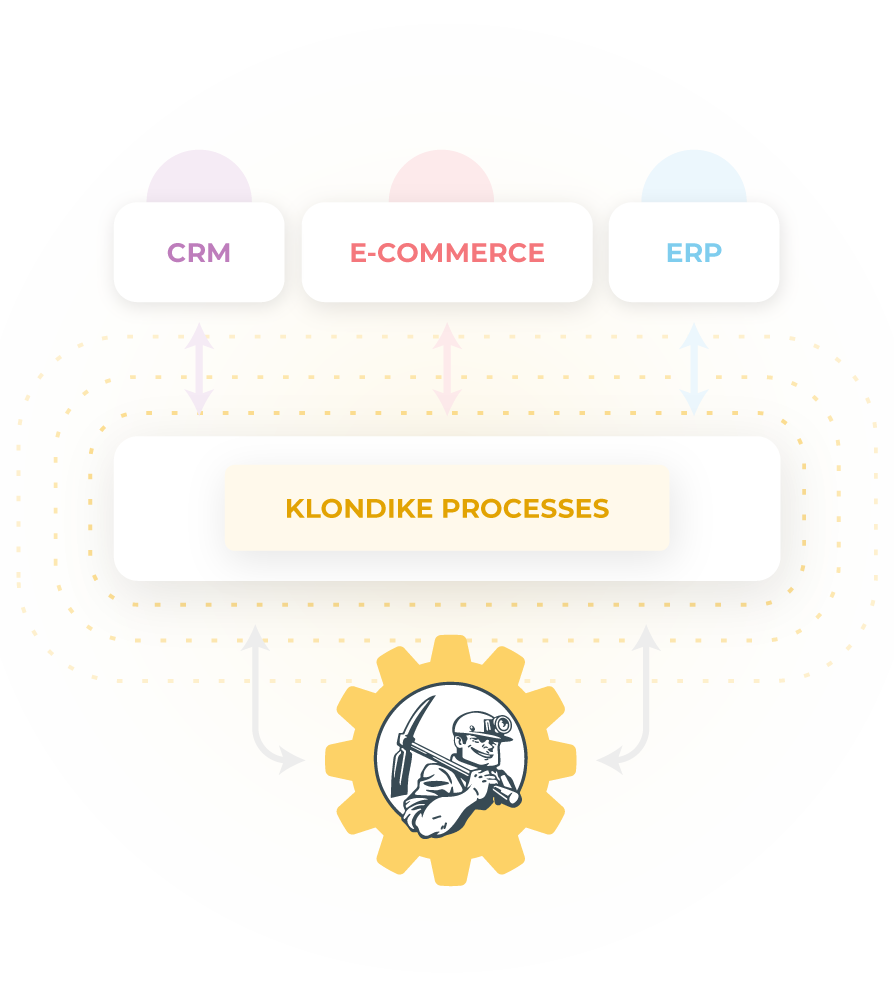 Connect Klondike to your favorite tools
Thanks to many per-built connectors you can connect Klondike to the software you use in the company (CRM, ERP, E-Commerce, …) in a simple way and without developing integrations. At that point you will only have to choose which processes to automate and start exploiting the power of AI
Chose the Algorithm you want to use
Identify the process you want to automate and configure the most suitable Klondike algorithm. You will be able to eliminate manual and repetitive activities from your processes and automate all the tasks that do not require the intervention of an operator. All this without writing a line of code.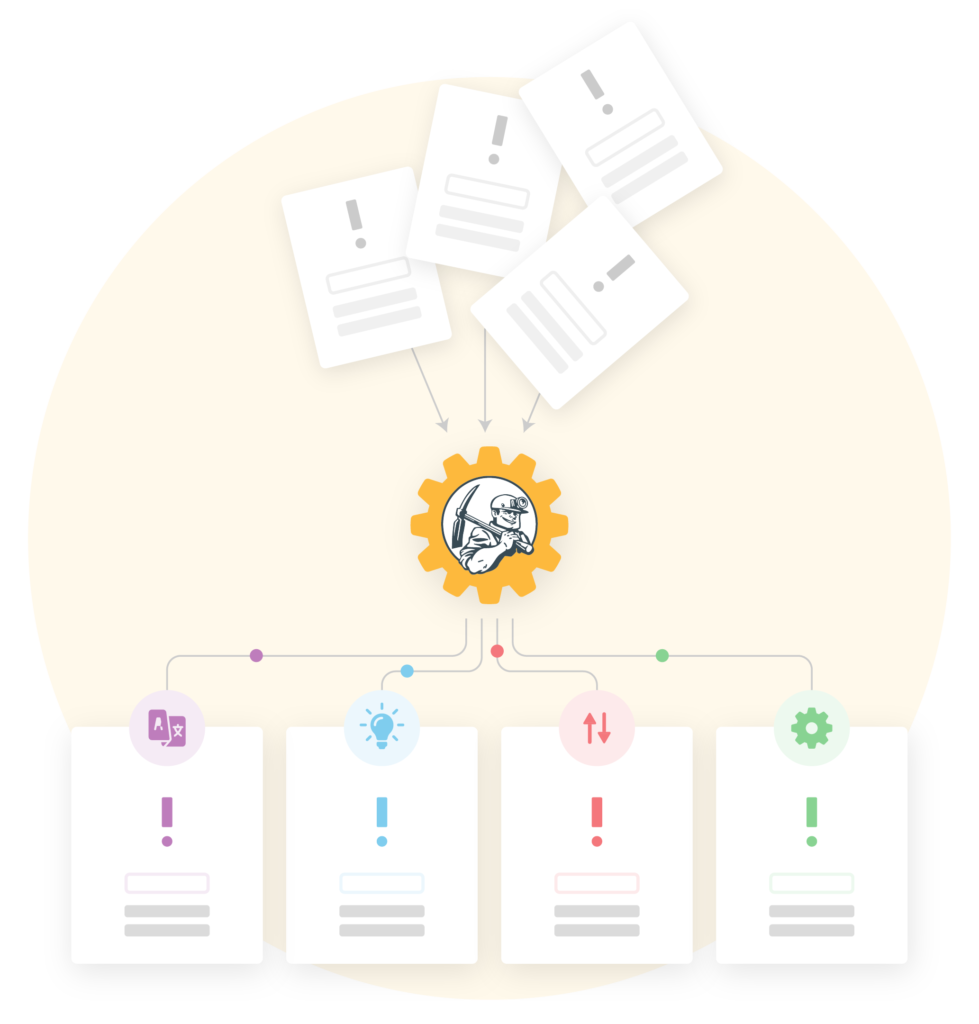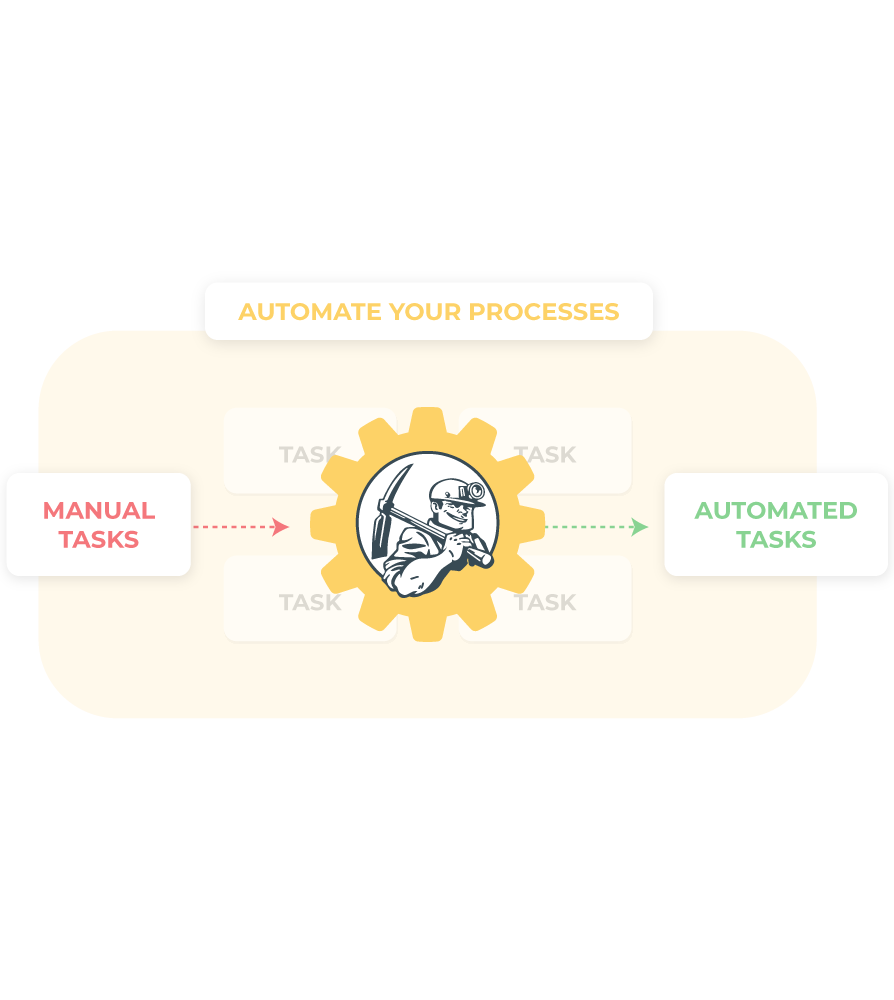 Create tailor-made processes
Eliminate bottlenecks and boost efficiency in your business processes. Thanks to a native BPM on Klondike you can structure your own flows, combine the use of multiple algorithms and tools and create the perfect process for your needs
Automate your business processes