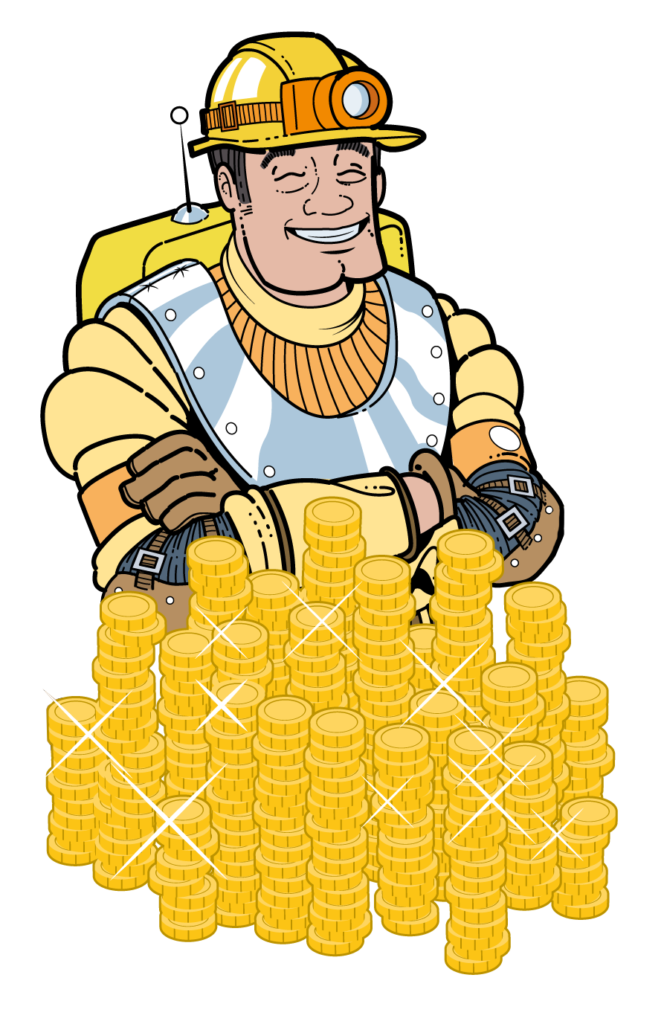 Are you looking for an Algorithms Marketplace where to sell your algorithms to everyone?
Klondike is the right place for you, get in touch with us and publish your algorithm in a dynamic and always growing platform.
Fill in the form below, we'll be happy to get in touch with you and get to know each other better!